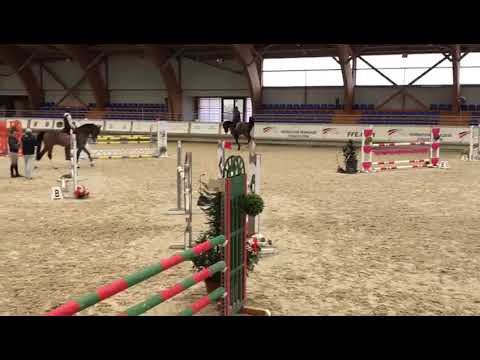 It is always nice to know that your customers are very satisfied. Frenchman Olivier Perreau also appears to be very satisfied.
In 2014, Olivier bought a Cornet Obolensky stallion out of Casell Quality
(the 3/4 sister of the one and only Casall La Silla).
at the Flanders Foal Auction.
Under the expert guidance of Perreau, the foal has grown into a promising 5-year-old, named Opium Quality.
See here the result of a good education.

Well done and many thanks Olivier!
This website uses cookies. This way we can ensure that your browsing experience is made even more pleasant.
Learn more?